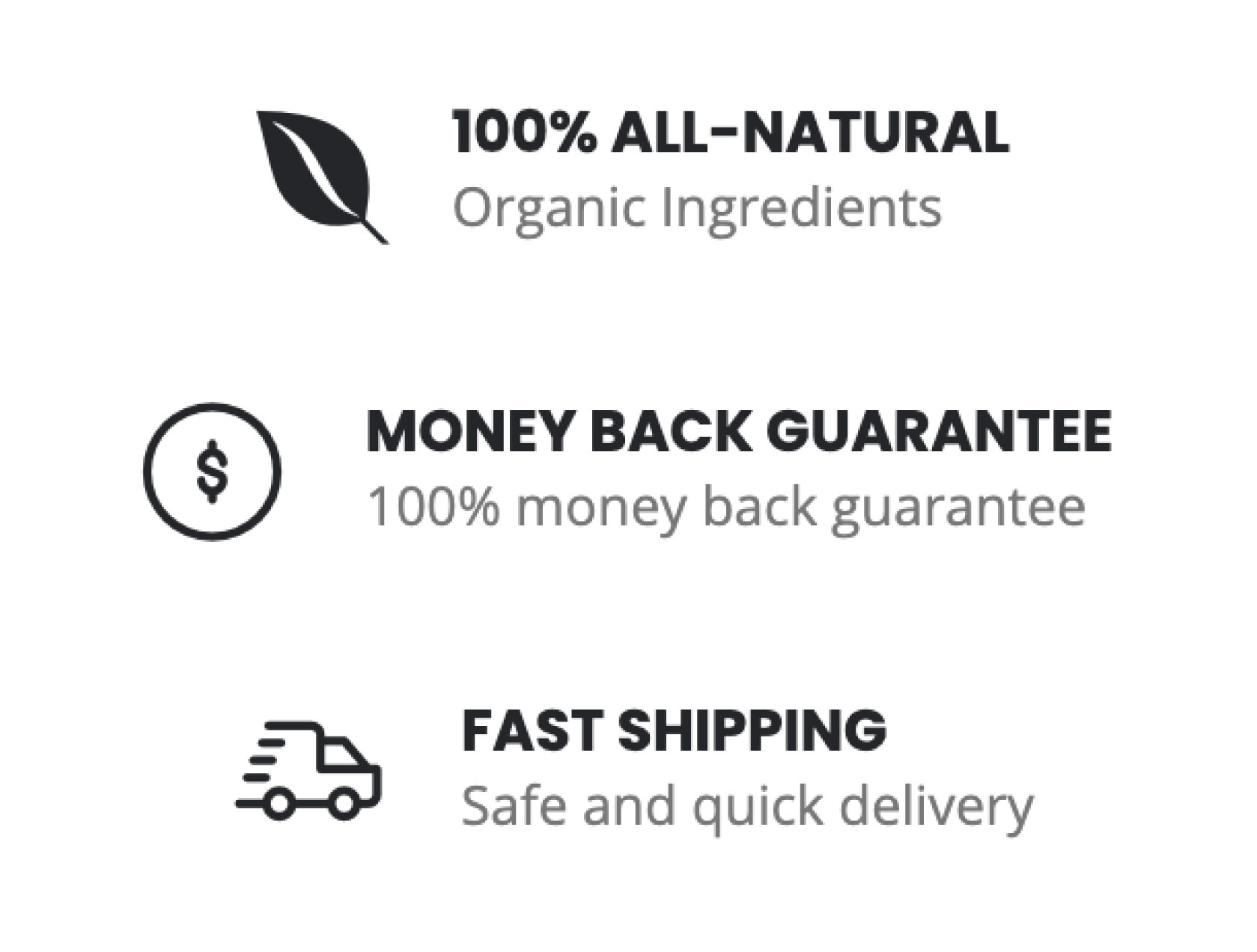 Packages
We've put together a combination of our products to best suit your wellness goals.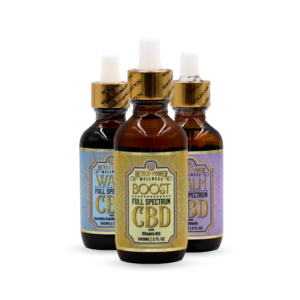 Like a car needs a few different fluids to keep it running smooth, your body requires many things to do its daily tasks efficiently. HP Wellness CBD Tinctures are formulated to give your body the right stuff at the right time.
TREAT IT LIKE A VEGETABLE
Whether you want to boost your metabolism, strengthen your immune system, better your heart or detox your whole body, nothing beats the power of juice straight from the vine.
Testimonials
These juices are life changing! So much energy and clarity that comes from the regular routine of consuming them daily. I literally look forward to when I get to drink them.
I had been overwhelmed by CBD and what it is and if the oils could be safe for my kids because so many of my 'safe' products have sneaky little ingredients in them. HeyerPower Wellness has teamed up with Scorpion CBD and has the knowledge and the products that we 100% stand behind. The change in our kids with these oils was amazing and immediate!
Thank you HeyerPower Wellness for all your help! I have had radiation and chemo and because of you and following your protocol, I have never had to take any medications to help get me through the side effects. I changed my water, diet and added your tinctures a few weeks before my first chemo. Going into this with a healthier body has made all the difference.
Let's face it, the sentence nobody ever wants to hear is, "You have stage 4...
When I first got diagnosed with stage 4 colorectal cancer, I was lost, I was...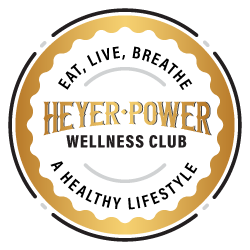 HeyerPower Club
Consistency is the key to getting healthy and staying well. HeyerPower is dedicated to offering many ways to do this and encouraging our loyal customers with incentives to stick with it.