Helping people live their healthiest life possible became my mission when saving my life seemed impossible.
After my time as a collegiate athlete and into a burgeoning sales career, I was hit with diagnosis of stage 4 colorectal cancer. My life and story could've ended there but my competitive nature took over. I decided that while I would consider the advice of some great physicians, I would also use other holistic methods. My regimen included switching to a plant-based diet while creating specific juices to start my day, CBD, and drinking 2 gallons of living water every day. Getting my body to a more alkaline-state assisted greatly in my overall treatment and to be here now to share this with you is a testament to that.
If you are seeking alternative medical relief through any of the things I do, please consult your physician before you consume any products you may buy from this website, or any other for that matter.
When I was first diagnosed, I was scared and without a plan on how to fight this disease, let alone beat it, but one thing was for sure, I was never going to give up. I made up my mind that I was going to become a better version of myself everyday whether it be through my diet, exercise or in my relationships and my business, I just wanted to be better everyday so I can have a fighting chance to be here for my wife and my daughter.
They are 'My Why'… the reason why I live my life the way I do, and as a result of my desire to live my life full out with them, I have developed the HeyerPower Wellness Lifestyle that has not only worked to help me become cancer free, but also is allowing me to help others along the way.
If your WHY is big enough, anything is possible!

HEYERPOWER WELLNESS STORY
After I heard the words "cancer free" I decided that I needed to compile all the things I was doing and in some way offer these steps and products to others who were not only fighting debilitating diseases, but to anyone who wanted to better their overall health.
This is for anyone and everyone, from crossfit fanatics to senior citizens, from officers and firefighters to teachers and bankers. HeyerPower Wellness offers everyone the opportunity to help ensure their well-being with the latest information on plant-based nutrition, sourcing organic fruits and vegetables and giving intimate insight with undeniable success stories.
We don't promise to cure disease, but we do promise to ensure wellness.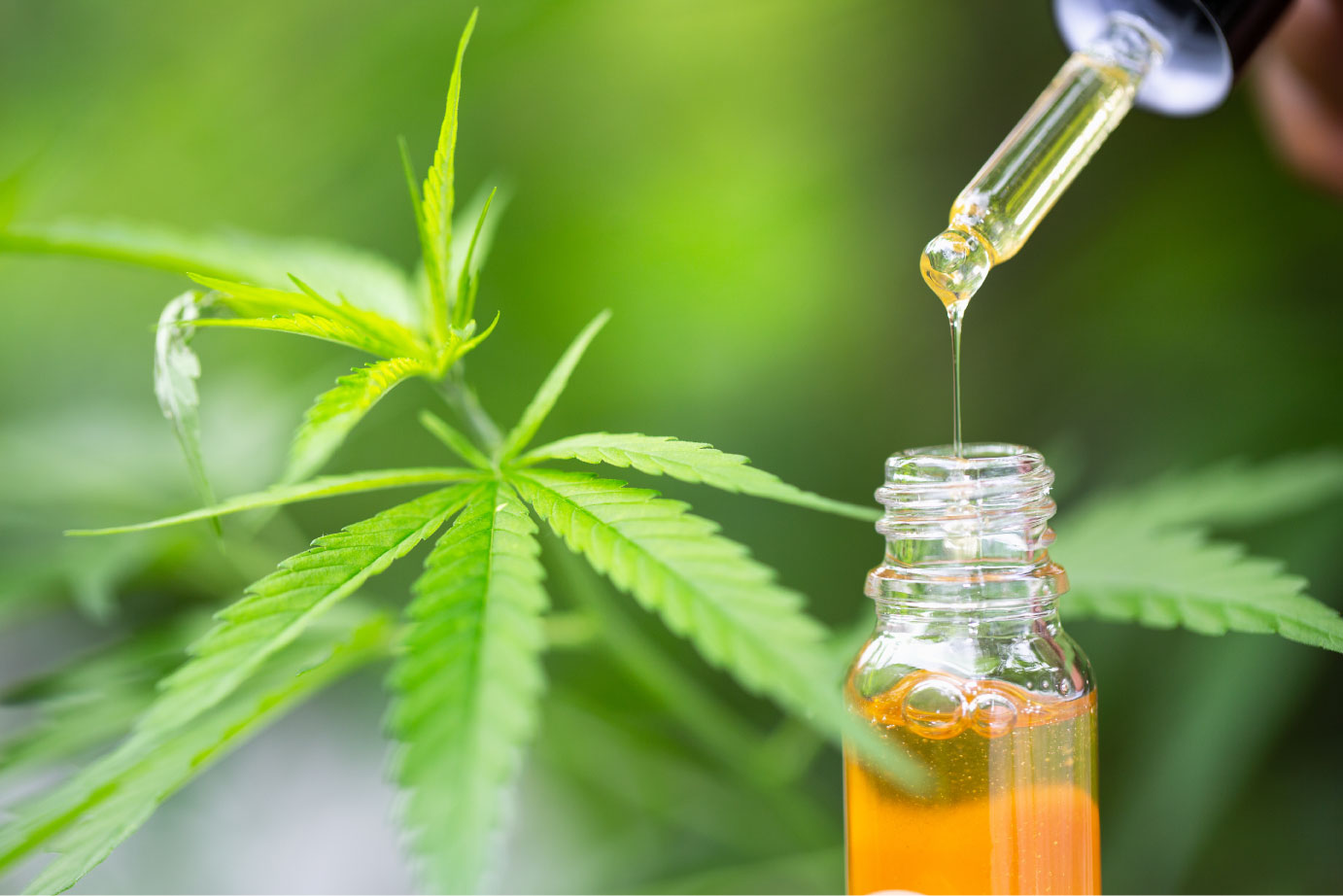 TREAT IT LIKE A VEGETABLE
A vegetable is the part of a plant that includes the flower, stem, leaf, root, and seed. The order of Rosales is a group of flowering plants that include roses, apples, strawberries, plums, peaches, almonds, hops, and cannabis. That's right, cannabis is from the same order as good ole apples. Yet, apples have a much different reputation than their cousin.
Well a lot of that is due to misinformation. One of our motto's at HeyerPower Wellness is "TREAT IT LIKE A VEGETABLE". That means we look at cannabis the same way you would kale, lettuce, or arugula. Along with many other organic fruits and vegetables we combine full-spectrum cannabis leaves in many of our products.
Studies have shown that certain foods, when paired together, have a synergistic effect on the body. Increasing their own bio-availability and therefore being absorbed and used more efficiently. A few unique fruits and vegetables in nature can boost the nutritional profile of any ingredient it's paired with, one of those is cannabis.
So as we continue to treat cannabis like the superfood it is, we hope many more will learn to as well.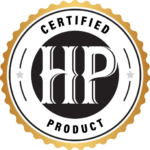 HP CERTIFIED PRODUCT BADGE
The HeyerPower certification ensures that the product meets the highest standards of quality, taste, and nutrient density. Products that achieve this certification do so by using non-GMO, certified organic ingredients that are free of harmful toxins and pesticides. They must also contain full-spectrum plant compounds that are neither hybridized nor synthesized but are in their natural form.
The HeyerPower certification also promises that this product was crafted to deliver fruit and vegetable nutrition at its peak of freshness without the denaturing that comes from artificial additives or heat pasteurization. This seal is a beacon to all that the utmost care was taken in creating this product.

JOIN US IN THE WAR AGAINST CANCER!
I had so many wonderful people rally around me throughout my war with cancer. Whether it was to offer advice, or to donate their hard-earned money to help my family and I pay down our extreme medical expenses… so many people showed up! Also, we were blessed by the dance world in many ways financially to keep our daughter in dance so she can continue to grow and be in a loving and positive environment while we fought one of the deadliest diseases on the planet.
We are forever living in gratitude for every single person that has supported our journey in any way. It was my promise to God throughout my fight and now as I carry out my mission in life, if He gave me a second chance at life with my family, that I would live it better and more in line with how He designed us to live.
But that wasn't all that I promised!
I promised Him that I would help as many people suffering from cancer fight it stronger and share all that I have learned with as many people as possible. I didn't know how I was going to repay this debt until the HeyerPower Wellness Lifestyle came together and the products my team and I have created began to work for so many others!
As I have been speaking with a lot of warriors battling cancer across the country for the last few years sharing my story and regimens, a majority of the people I speak with would love access to my products, but there is absolutely no way they can afford them.
Most people battling cancer, especially in advanced stages, cannot work and it becomes way too expensive to buy supplements, juices and and other weapons to help the body thrive, when you are just trying to pay the gas bill to keep the heater on to stay warm as the medical bills pile up. Therefore most people fighting cancer are not able to have access to an arsenal of high performance natural fuel like the products we offer here that can make a massive difference in their outcomes.
With that being said, we have committed a portion of the profits generated from HeyerPower Enterprises, and HeyerPower Wellness to be donated to fight against cancer across America. We are going to put the proceeds to work in multiple ways. Here are just a few of them:
We will give FREE HeyerPower Wellness Immunity Elixirs to qualified cancer warriors!
We will give FREE HeyerPower Wellness CBD Oils and Scorpion CBD Oils to qualified cancer warriors!
We will DONATE a portion of our annual proceeds to a non-profit organization of our choice that is designated to help fight cancer.
In order for us to succeed at helping 1,000,000 cancer warriors across our nation, we need your support. A portion of every dollar you spend here at HeyerPowerWellness.com will be put to use to help people that are fighting for their lives against this ugly disease.
With HeyerPower Wellness, you will help us change many lives, while we help you change yours!
Let's get healthier together!